ABOUT RÓURI
RÓURI is an artesanal and sustainable clothing brand, producing hand-made pieces for women. Founded in 2020 by Rocio Berrondo, RÓURI offers timeless and unique collections from naturally sourced materials.
MISSION
RÓURI speaks to women from all walks of life. Women who live life to the fullest, who are adventurous, tough, confident, curious and conscious. When you buy from us, you're not just buying an eye catching piece, but an artisanal one. You're helping us make a difference while feeling beautiful and confident 
SHOP NOW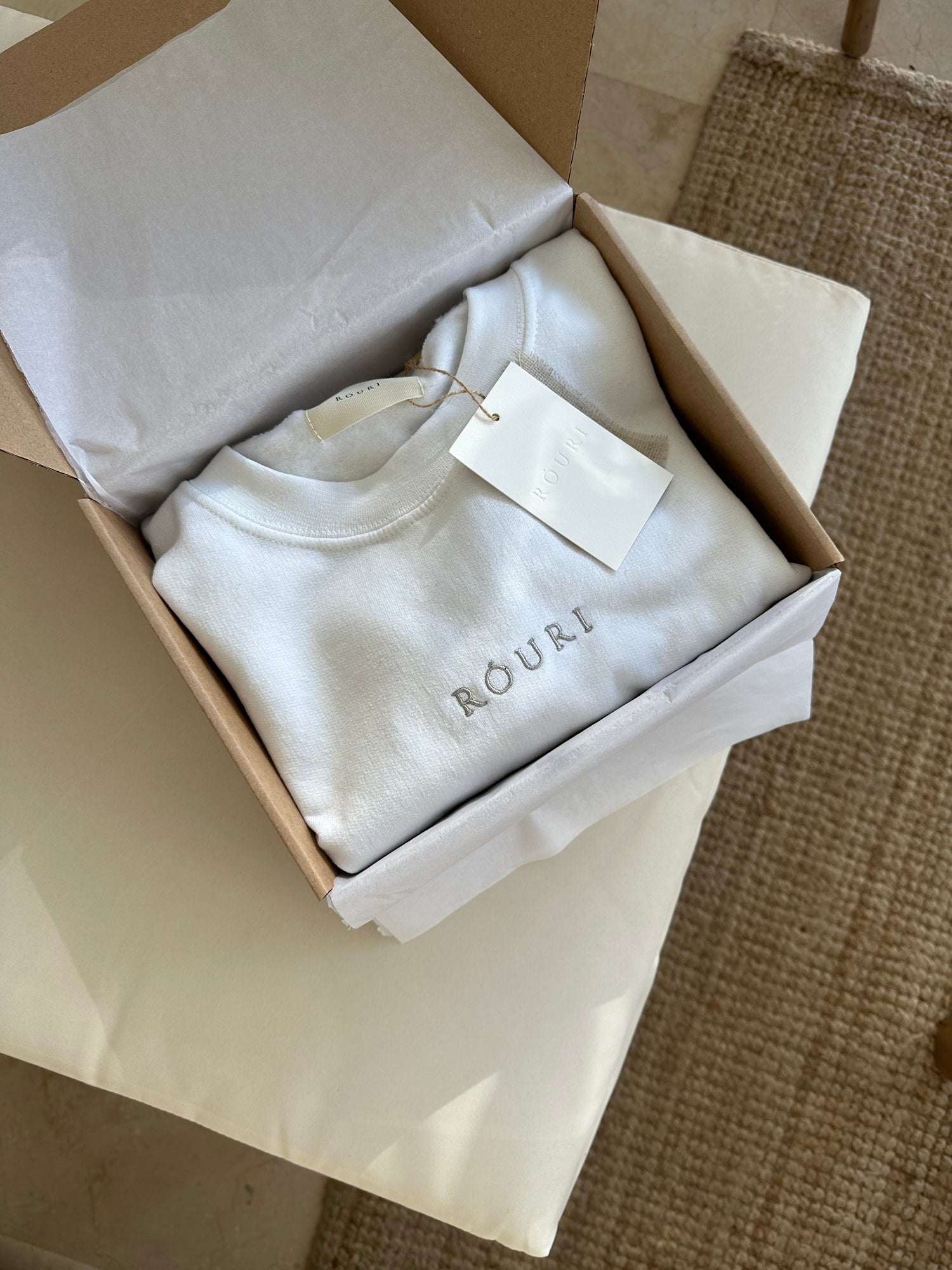 VISION
We want to create a safe place for women, were they feel loved, unique and amazing while making sure we create a difference in how we impact our community and earth. 
Sharing positivity and being honest to our community is what matters the most to us.
SHOP NOW